Club Calendars
Are you interested in learning more about our club? Why not attend a meeting or visit us at one of our upcoming community service projects? We'd love to meet you!
_______
***Kids ISO Excellence Golf Tournament — Honoring Dr. Bob Rotella and Supporting Scholarships to His Junior Golf Academy.
Wednesday,
September 22, 2021

, 9:45 a.m. –Glenmore Country Club.
Kiwanis volunteers needed to be on the course (3-hour shifts). Contact Lt. Gov. Eric Lamb to sign up. Click here for more info about the event. And click

here

for more info about the amazing Dr. Bob Rotella.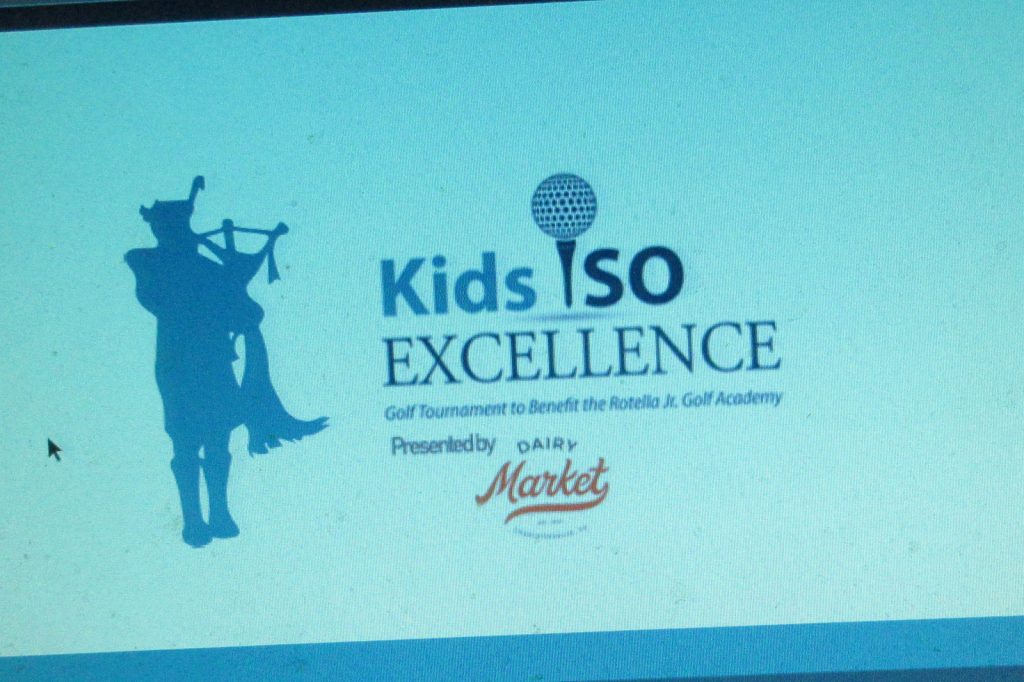 ______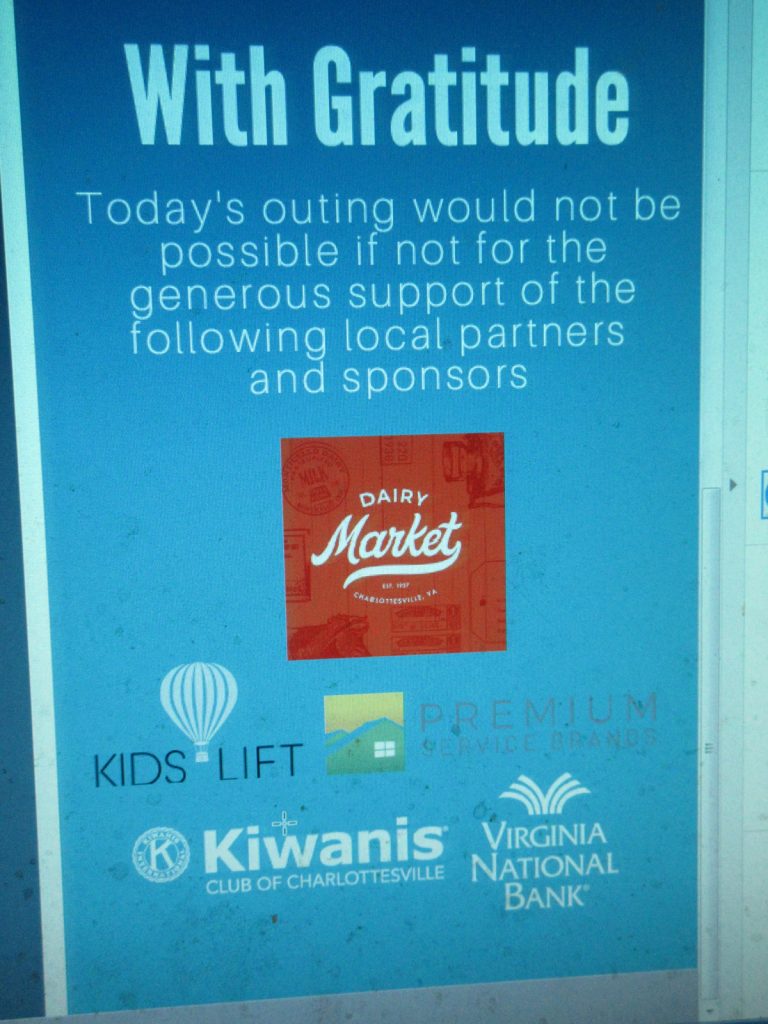 *** Luncheon Satellite Meeting
Friday afternoon,
September 24, 2021

, 12:30 – 1:30 p.m. Wegmans Market Cafe
An informal gathering for all Kiwanians and guests for fellowship and for sharing club news and to talk about ways to move projects along that will benefit children and youth. You can get lunch at the deli, bring your own, get it to go, or just go without.
Meeting time is especially selected for those who cannot meet with us on Monday evenings.
—
*** 100th Kiwanis Gala Installation of Officers and Awards Night
Monday evening,
September 27, 2021

, 6 p.m. – 8:30 p.m., Glenmore Country Club
Invitations have been sent. Please RSVP with Meal Choice Selection by Sept. 16. Contact President Teresa for more details abut this important and elegant annual event.